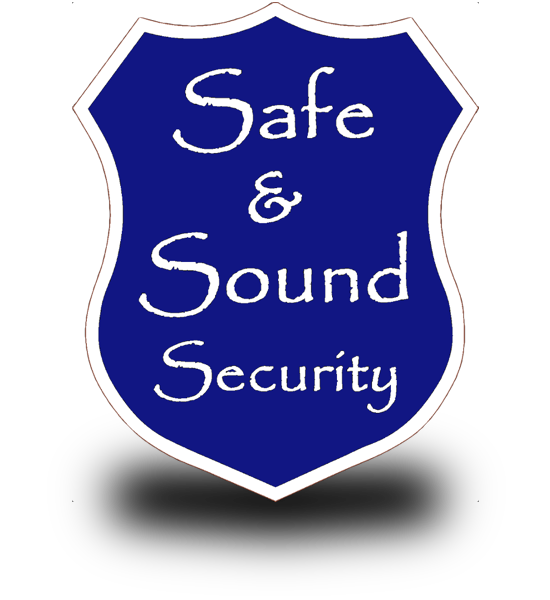 There are approximately 2,222,196 burglaries a year in the US. That is 14.16 burglaries a second or 6106 a day. Residential accounts for 70.13% of these.
Let us help keep you safe!
Free Quote ~ Ask Questions

Experienced Technicians
With years of experience, let our knowledgeable staff help help you select and install the necessary equipment to protect your property.

Security & Surveillance
We offer some of the leading brands to watch over and keep safe.

24-Hour Monitoring
With our service, we can keep your family and business safe from burglary, fire, and medical emergencies.
Our Product Line Includes Names Like These: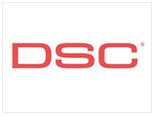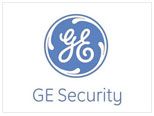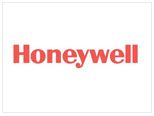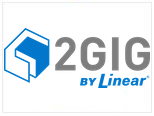 <! -- Footer Section Start -->